5-03-23 featured by film maker kai branss
After playing in New York for 3 months, Rose has sold everything to live in an old bus in Europe. Film maker @kaibranss made a cool video about it
19-02-23 album recordings norway
Rose started a crowdfunding campagne to raise money for her second album recordings in Norway. If the campaign succeeds, she will record the album in May 2023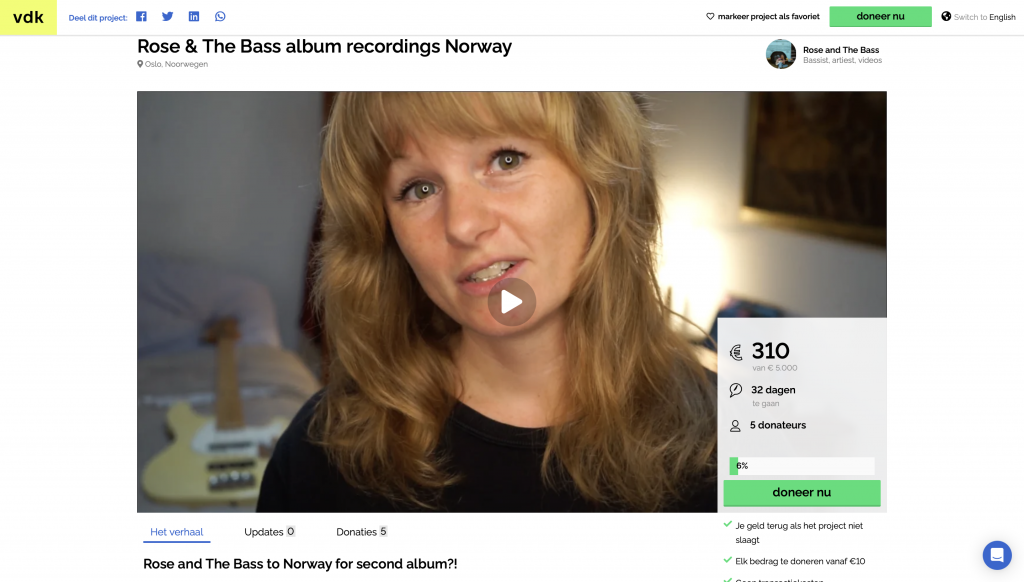 21-01-23 New series 'Rose & the bass'
The first episode of Rose's new series 'Rose & The Bass'. She will take you on her adventures around the world with the bass
08-10-22 Rosan to New York
Rosan announced her move to Brooklyn, New York for new opportunities that came her way. She will tell you about her upcoming adventures soon!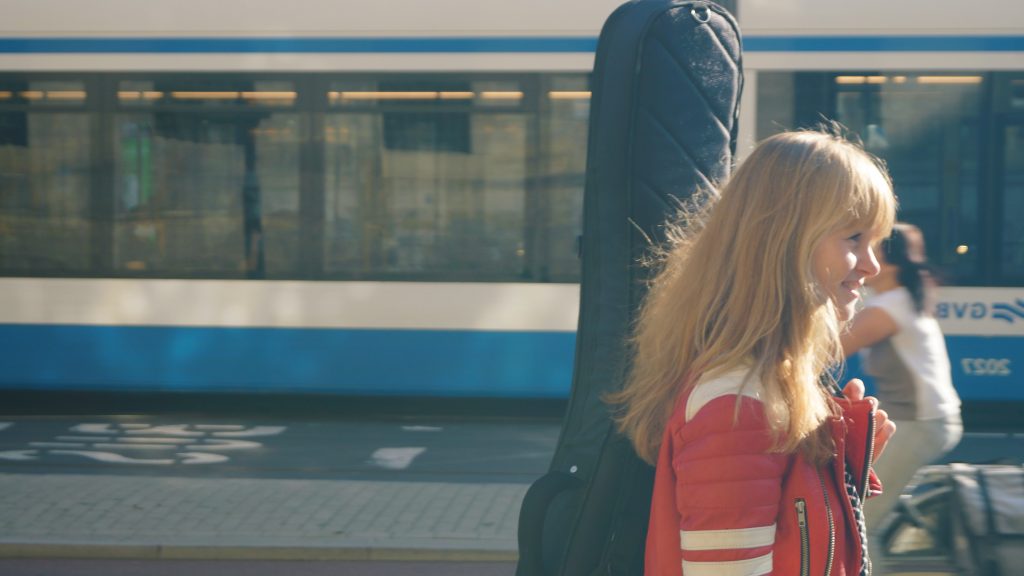 05-08-22 New 'feel good' video 
Rosan recorded a 'feel good' bass video. While gardening this is her approach to 'Matinee Idol' by Yellowjackets
05-07-22 Wild bass session with bassist Lorna Thomas
Rosan recorded an entertaining bass video with Scottish bassist Lorna Thomas during her visit to Scotland
07-03-22 Rosan 'shoots' message into the world
Rosan recorded her own version of 'POW' by Larry Graham. Using the bass to shoot the funk into the world; let's make music, not war
04-03-22 Rosan announces trip to collaborate with other musicians
This summer Rosan's going on a trip to Ireland, Scotland and Norway. Accompanied by her bass guitar she's gonna meet up with some great musicians she 'met online' during the lockdowns. And now It's time to meet them in real

25-01-22 Featured in Bass Magazine 
Rosan's news about her new album reached Bass Magazine!

24-01-22 Sneak peek for second album
Rosan shared a video previewing her second album to be released later this year!
10-01-22 Rosan has been voted 'Player of the Month' by Low End Nation
Great news today from Low End Nation that she has been voted player of the month, and she feels honored for that! 

08-12-21 W
orking on second album
Currently Rosan is working on her second album and she's making big plans. She can't wait to share it with you next year!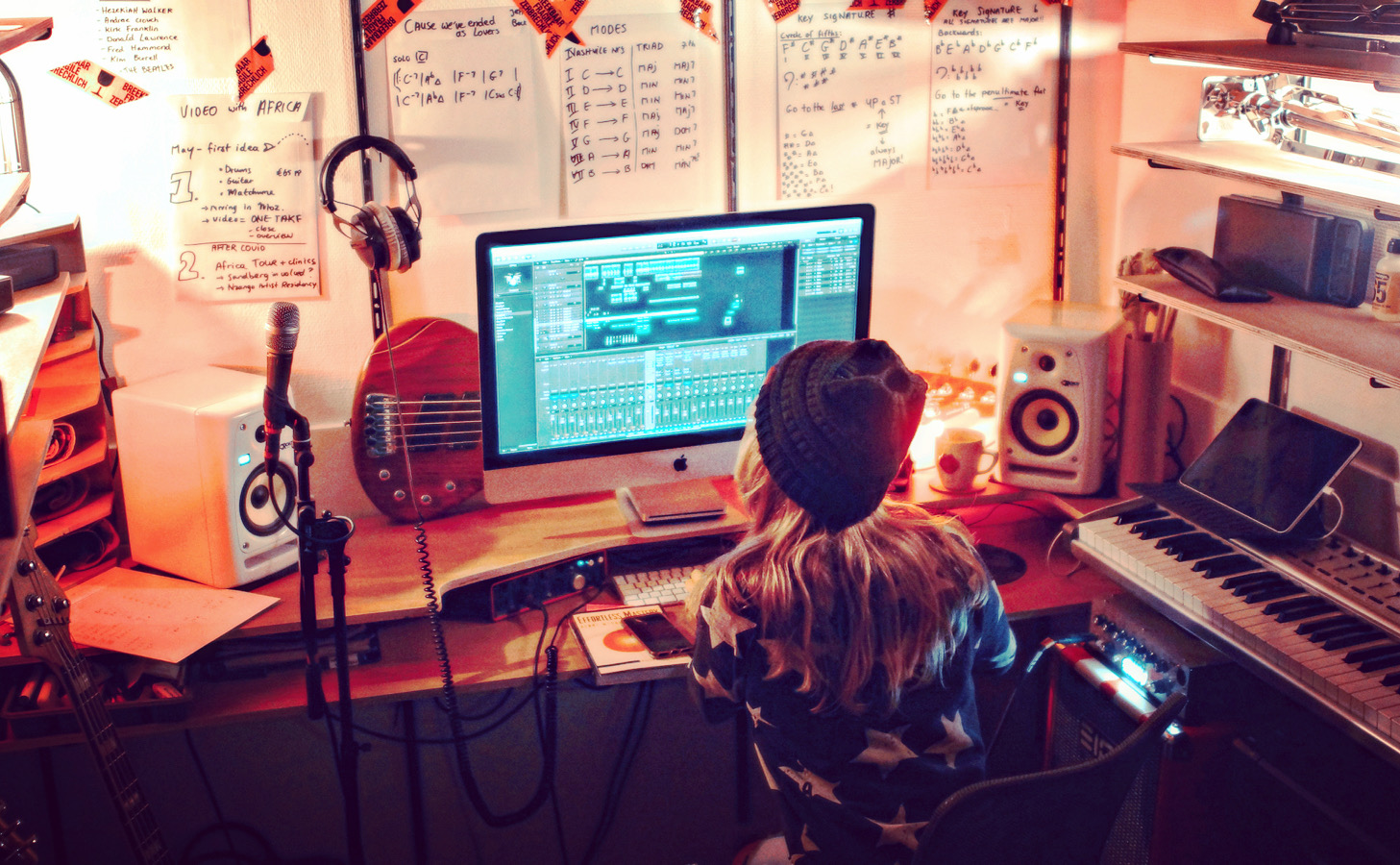 22-10-21 
New single 'Braving the Unknown' out with video clip
Today Rosan released her new single and got attention from some Dutch radio stations! The song is available at Spotify, iTunes, Amazon and Deezer.
15-10-21 
Release new single feat. Jaron Jay
Next week Rosan is about to release her new single 'Braving the Unknown' with video clip on Youtube, Spotify and Apple Music

08-09-21 Testing new Sandberg California Supreme
Rosan got to test the new Sandberg California Supreme designed in honor of their 35th anniversary, very cool…. uh warm!
18-06-21 Best news ever; SHOWS CONFIRMED 
After a long time no shows, many videos, funny challenges and super cool new collaborations we can proudly announce that life on stage is coming back! Super excited about great things coming up. So stay tuned, Rosan will not let you down -~-* over..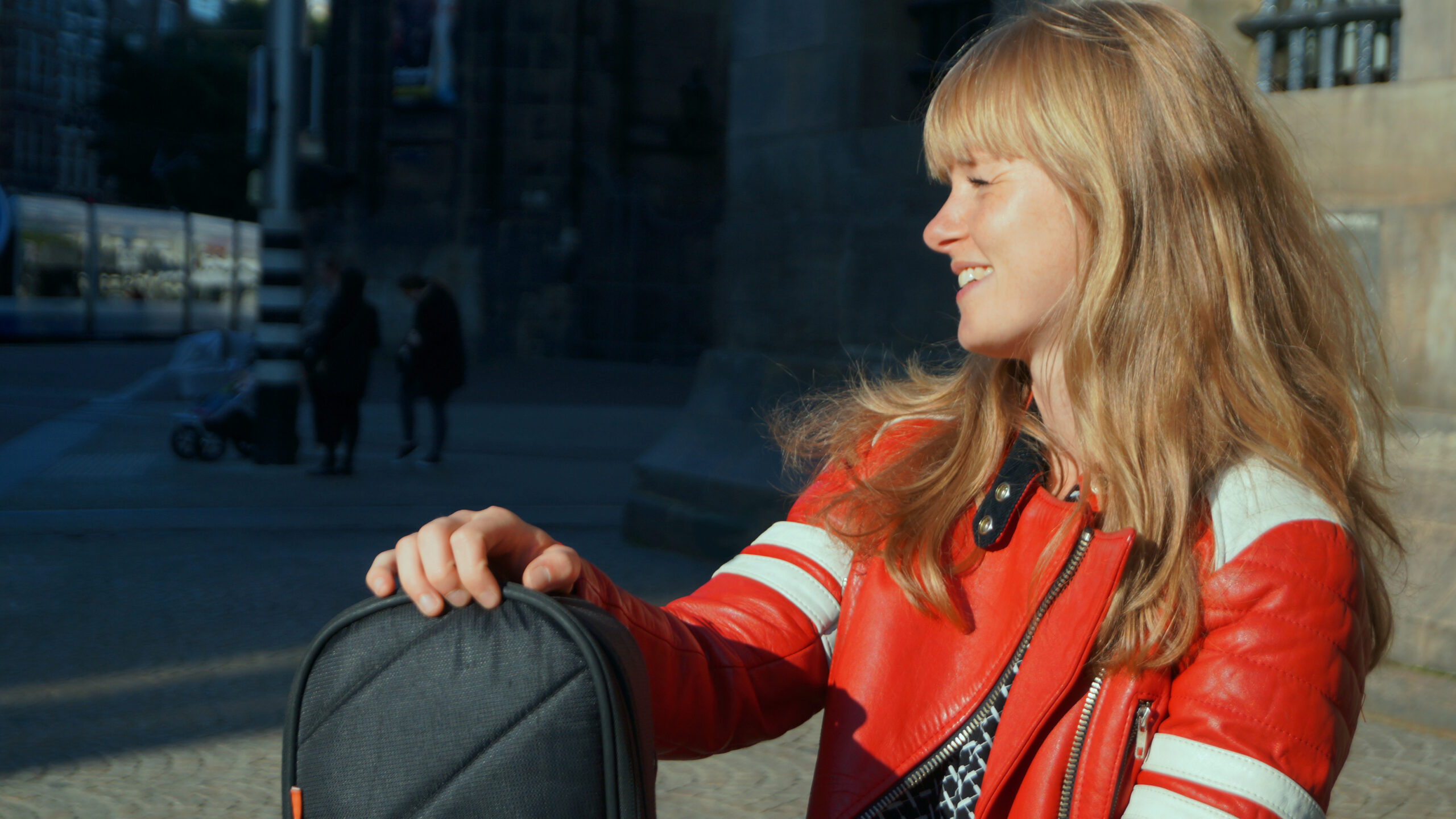 31-12-20 Confirmed on Noorderslag Festival with new upcoming Dutch artist Abbey Hoes
Great news. As a bass player for Abbey Hoes Rosan will perform on Noorderslag Festival 2021, Saturday 16 January 20:00 on mainstage ESNS01. Noorderslag presents the latest Dutch top artists and takes place in concert venue De Oosterpoort in Groningen on the Saturday. The showcase festival will be digital available for free on the ESNS platform.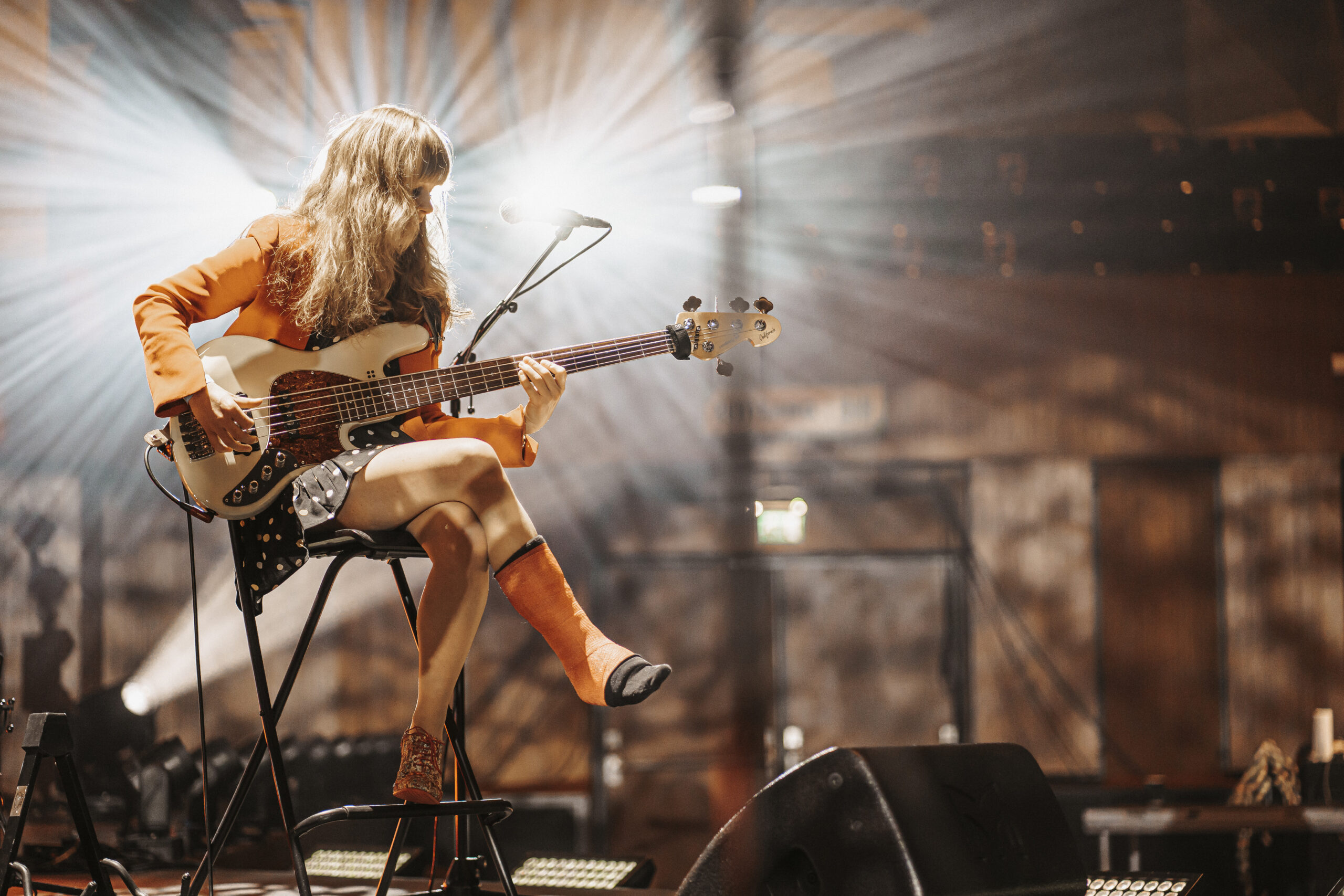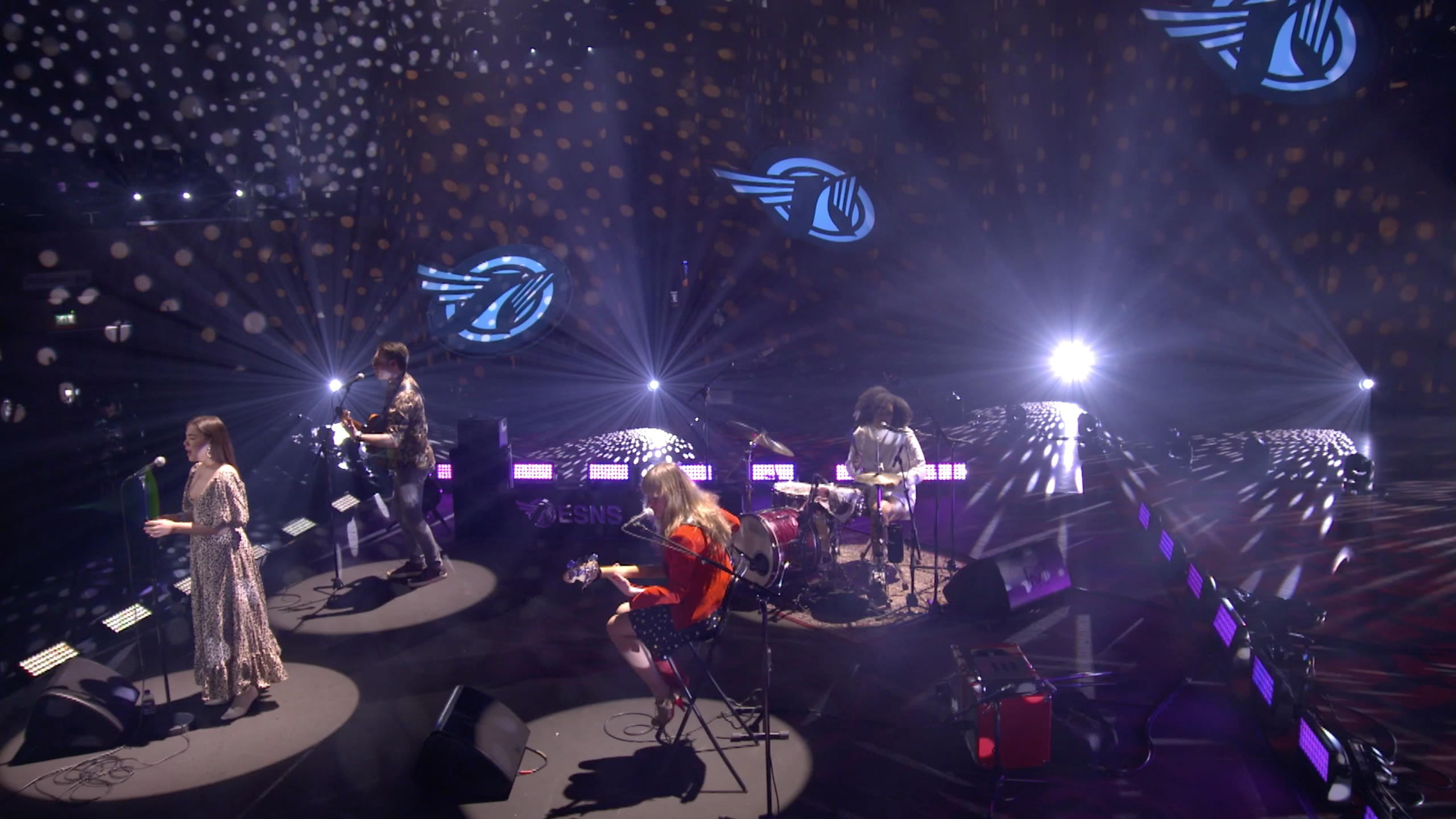 24-12-20 New 'Dean Town' video picked up by bass magazines 'No Treble' and 'De Bassist'
Bassist platforms/magazines 'No Treble' and 'De Bassist' have posted an item about the new bass video. No Treble: "This week's most-watched video features two bassists, a popular song, and an extra shot of creativity. The duo not only knocked it out of the park with the music, but they also put together one super entertaining video." Check out Lorna Thomas and Rosan Asmussen teaming up on Vulfpeck's 'Dean Town' HERE!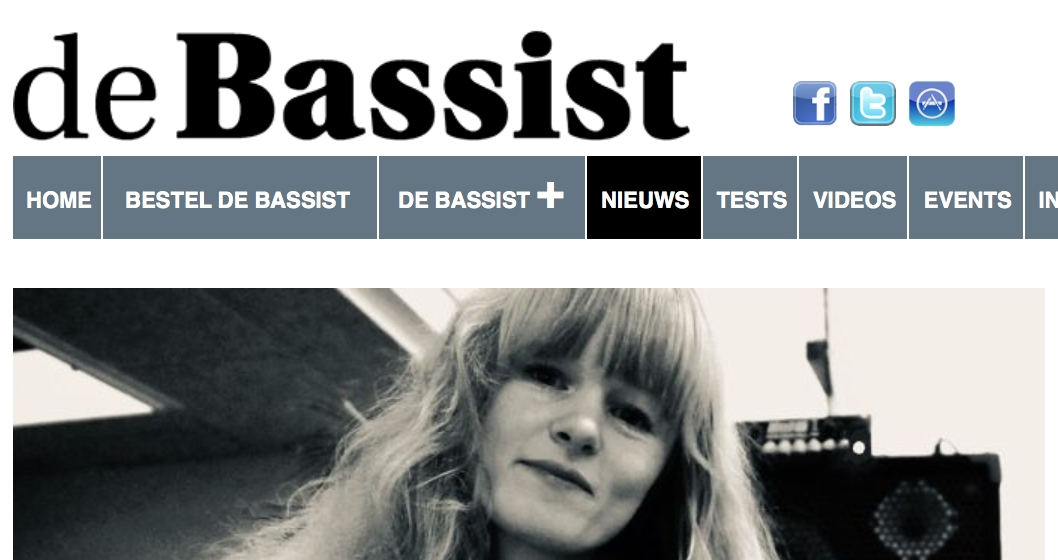 4-12-20 New endorser for Eich amplification!
Proud to announce that Rosan is officially endorsed by @eichamps and received her CUSTOM designed Eich amps for new adventures. These little red monsters are going to blow us away!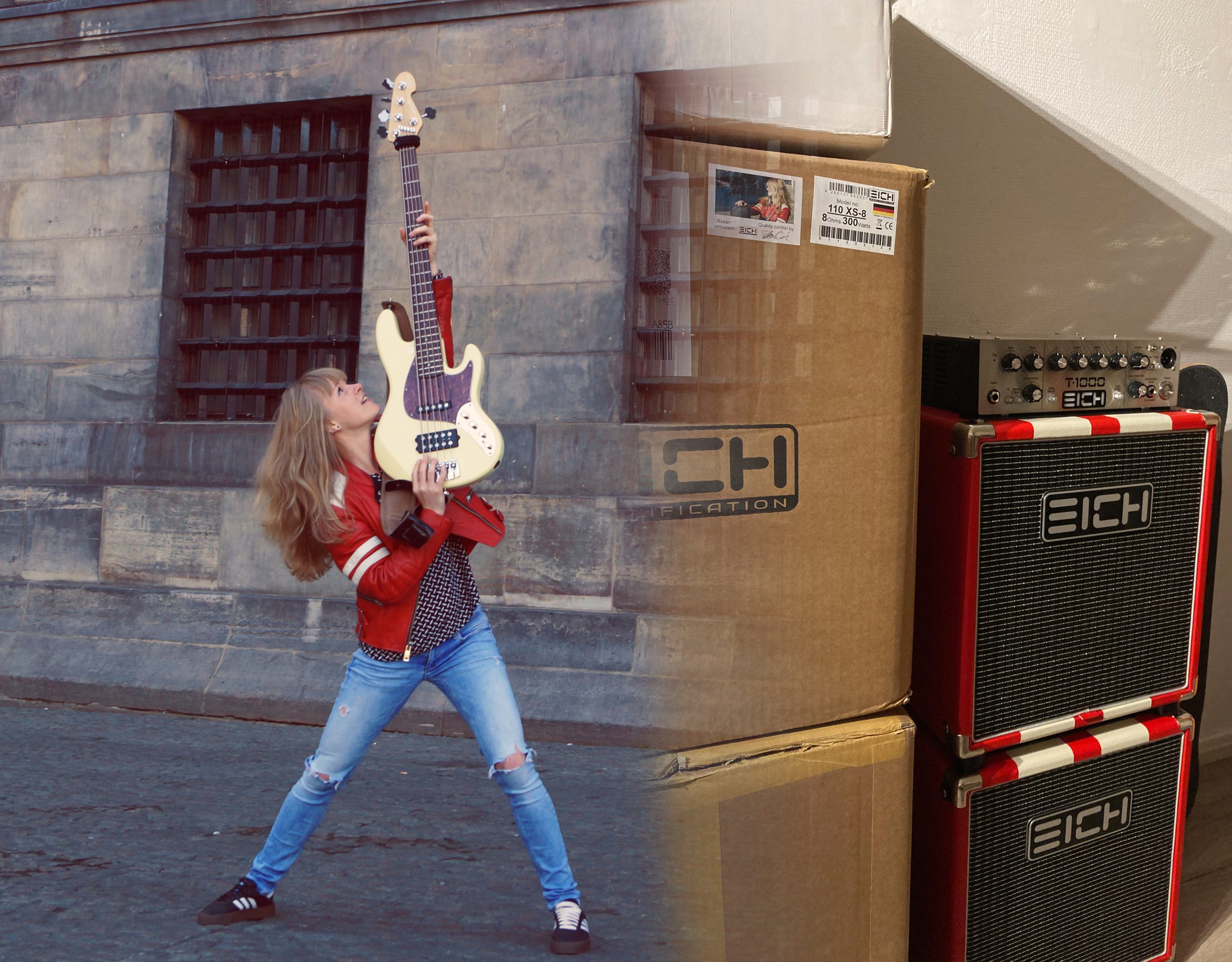 14-10-20 Bass player for Abbey Hoes
As soon as we can start playing again, Rosan will start working with Abbey Hoes as bass player for her band. Great things are coming!
8-10-20 New endorser for Sandberg and a visit to the family in Germany!
Rosan is proud to be Sandberg's new endorser and she has been officially introduced to the Sandberg family by Holger. 
03-08-20 Nice collabs coming up!
Recently there have been new collaborations with amazing musicians. In this video Rosan and Sophie Anglionin are jamming on 'Kadipo'; a song Rosan wrote in Africa
28-05-20 New bass video launched on Rosan's Bass World!
Today Rosan has launched a brand new bass video for Rosan's Bass World on Youtube! She made a new bass arrangement for Charlie Puth – BOY and added some licks at the end. If you wanna try you can download the backing track 😉
► Grab your FREE Sheets/TABS and Backing Tracks HERE!
27-03-20 Rosan's Youtube Bass Channel
Next week Rosan will launch her own bass channel on Youtube to share the greatest bass lines, tips and tricks with the rest of the world!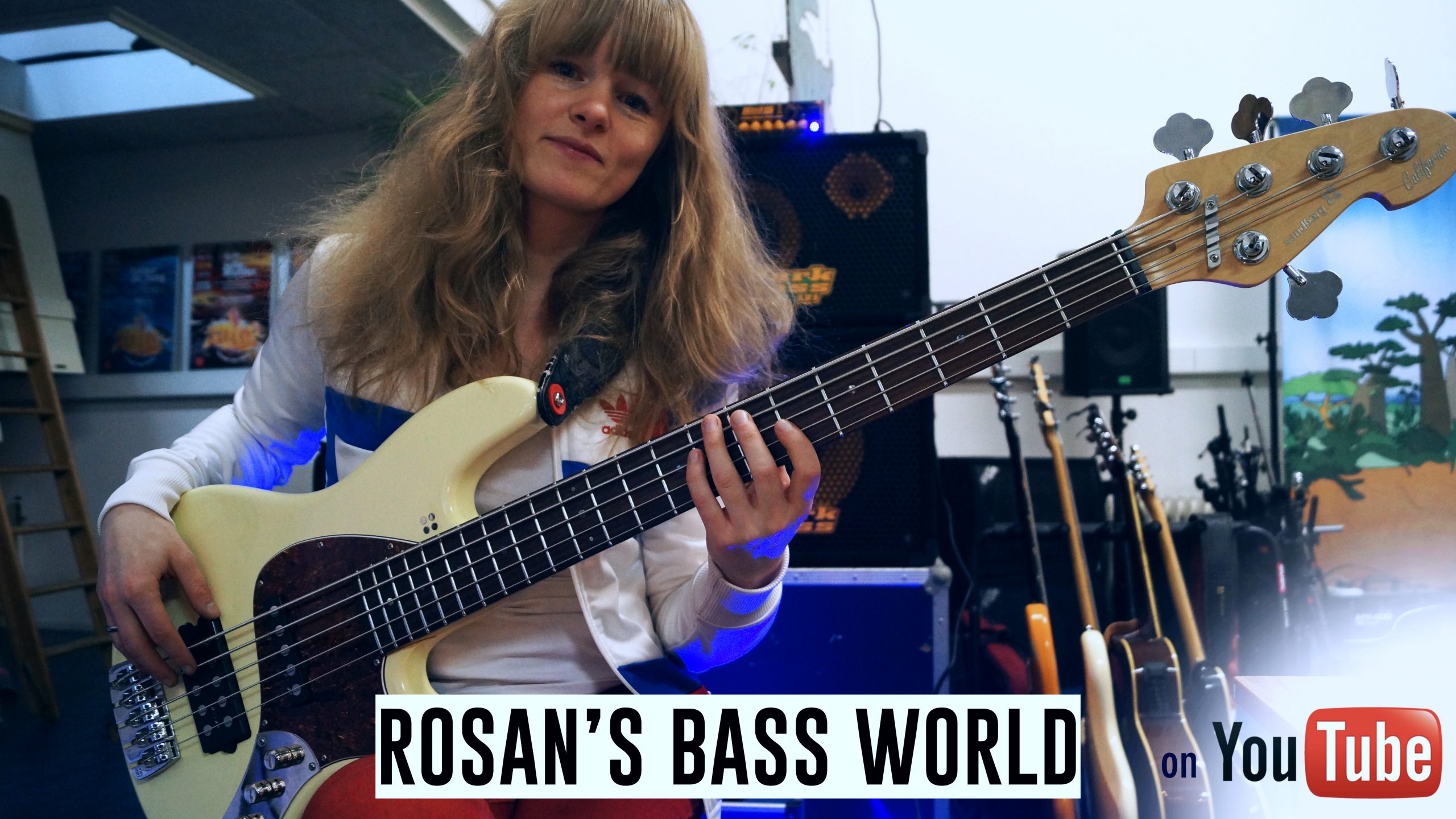 20-03-20 Just confirmed // Marco Borsato Tribute
Rosan is proud to announce that she will be the bassist of this Marco Borsato tribute. With musicians who have played with the greatest artists in the Netherlands up to the band of Stevie Wonder she will play the Premiere on September, 26 2020.
Buy your tickets HERE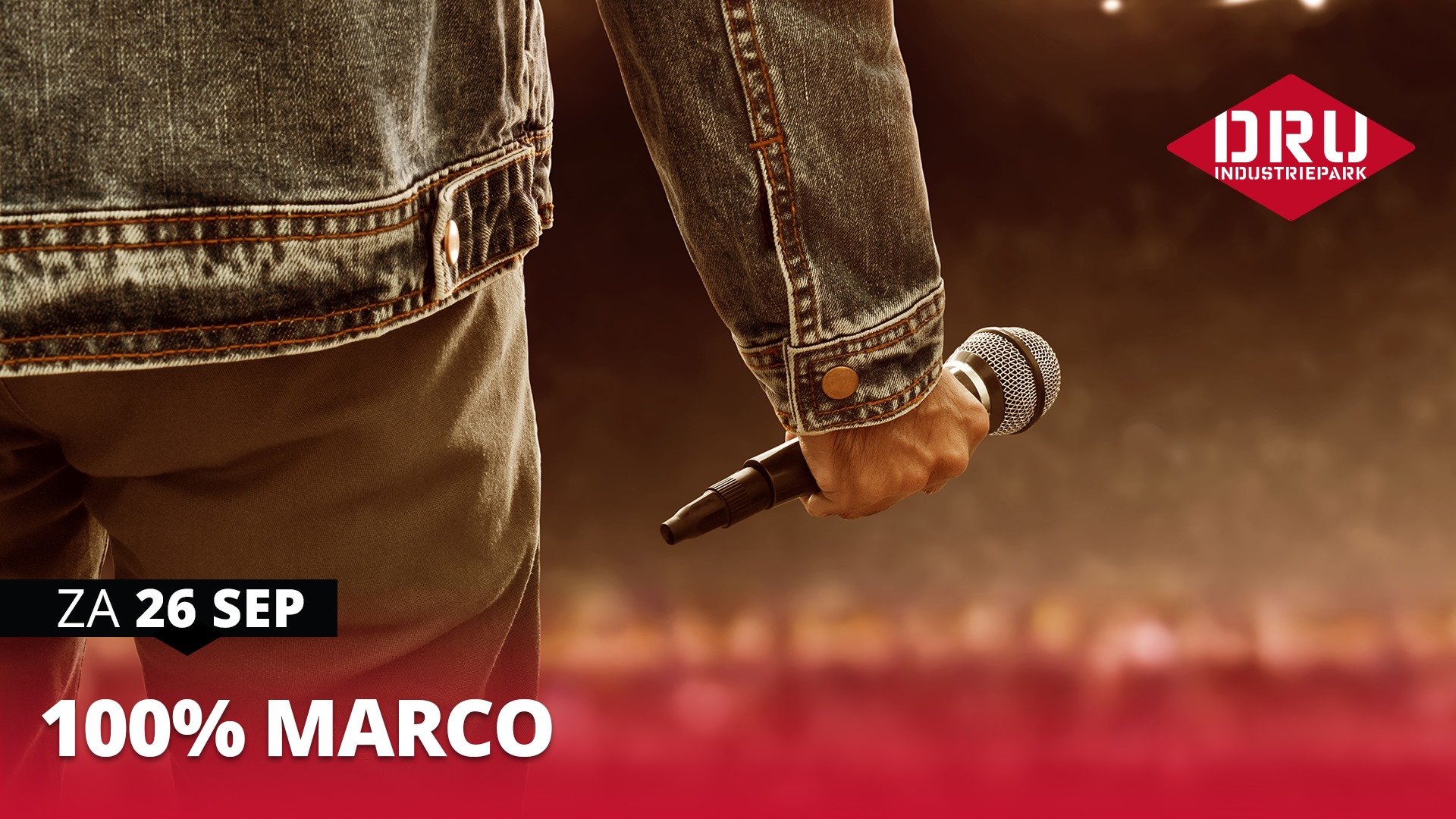 13-02-2020 BENEFIT CONCERT FOR OUR LOYAL JAMUNDO-HOST DRA
JAMundo may have been paused for a while but a lot is happening behind the scenes, we are becoming a foundation and special events are coming up. At the same time there is also sad news. Our loyal host Dra ended up in a sad situation now that his mother is seriously ill in Mali. We are going to help him to travel to his motherland, are you helping?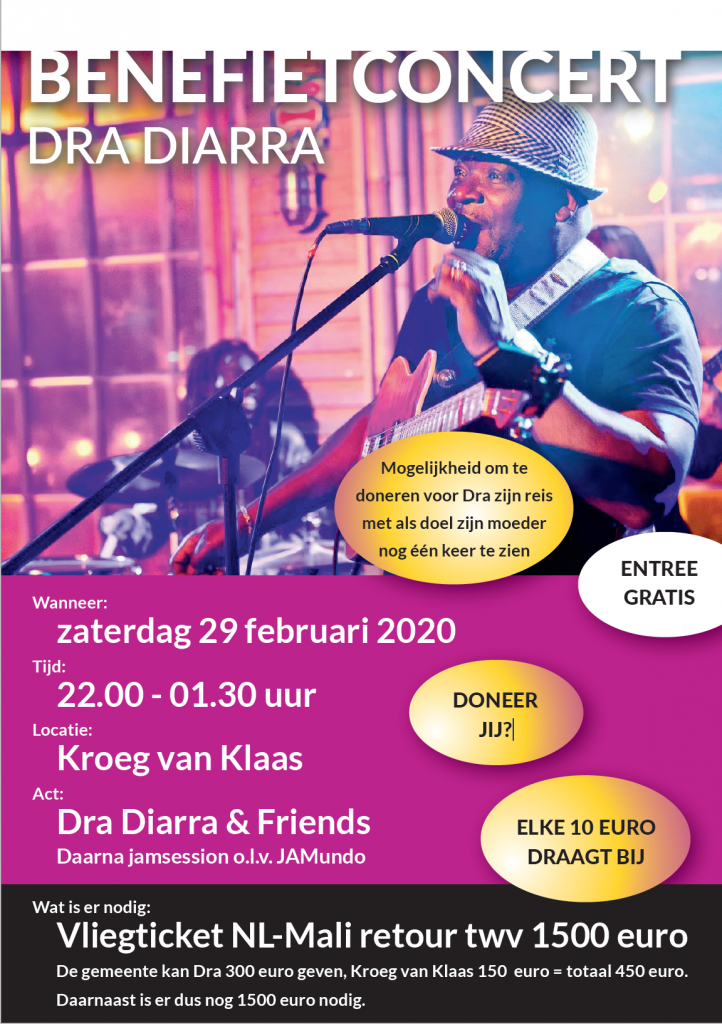 23-01-2020 JAMUNDO FORCED TO A TEMPORARY BREAK
After three incredible years with lots of jam sessions and connections we made on stage, we are forced to temporarily pause this world oriented concept of JAMundo. Unfortunately, the evenings of JAMundo are not cost-effective for the hospitality industry in the heart of Groningen.
Unfortunately, we will not be able to continue these evenings without the support of the municipality funding. We are currently working behind close doors with the crew members of JAMundo and those involved to re-establish this concept in a different/better and improved way.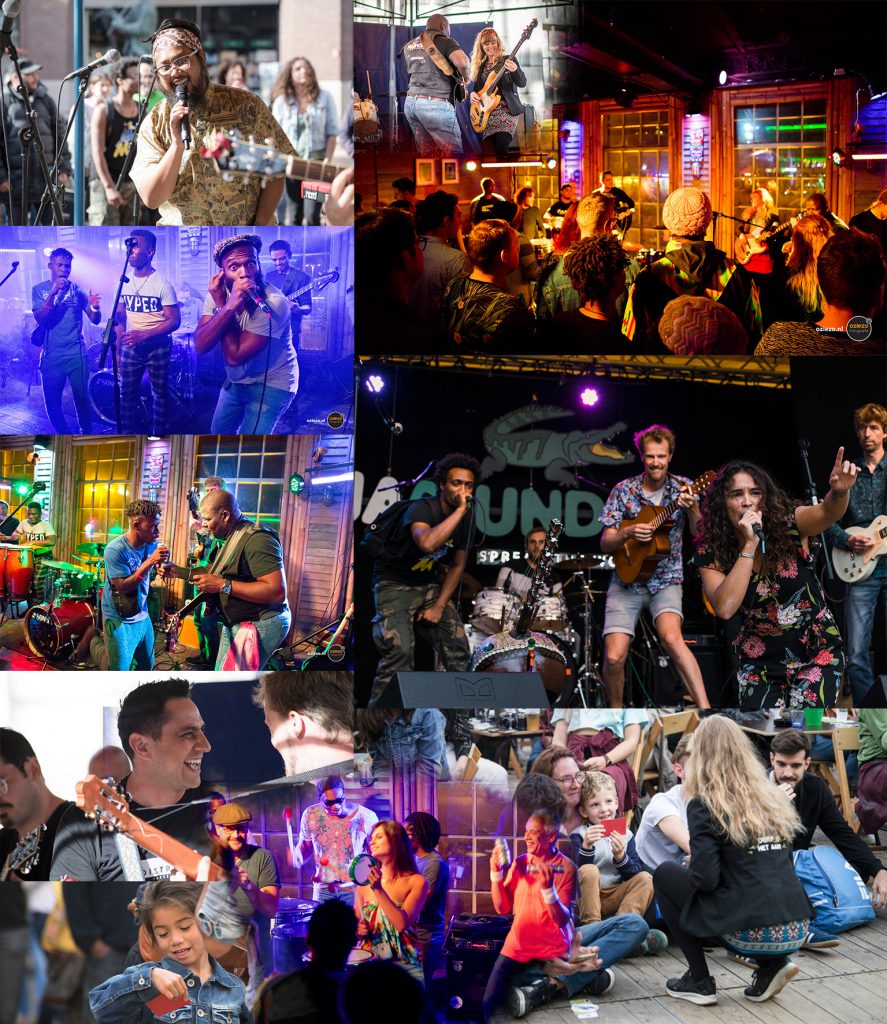 01-01-2020 Rosan's elevator pitch for JAMundo
Rosan tells about JAMundo and why you should experience this.
11-11-2019 JAMundo in Martiniplaza Groningen
In collaboration with a group of artists Rosan and business partner Pablo ter Borg organized a performance for JAMundo at the Cultural Award Ceremonies of Groningen. A collaboration of different cultures sharing the stages for a free jam!
14-08-20 In live broadcast at local radiostation RTV Noord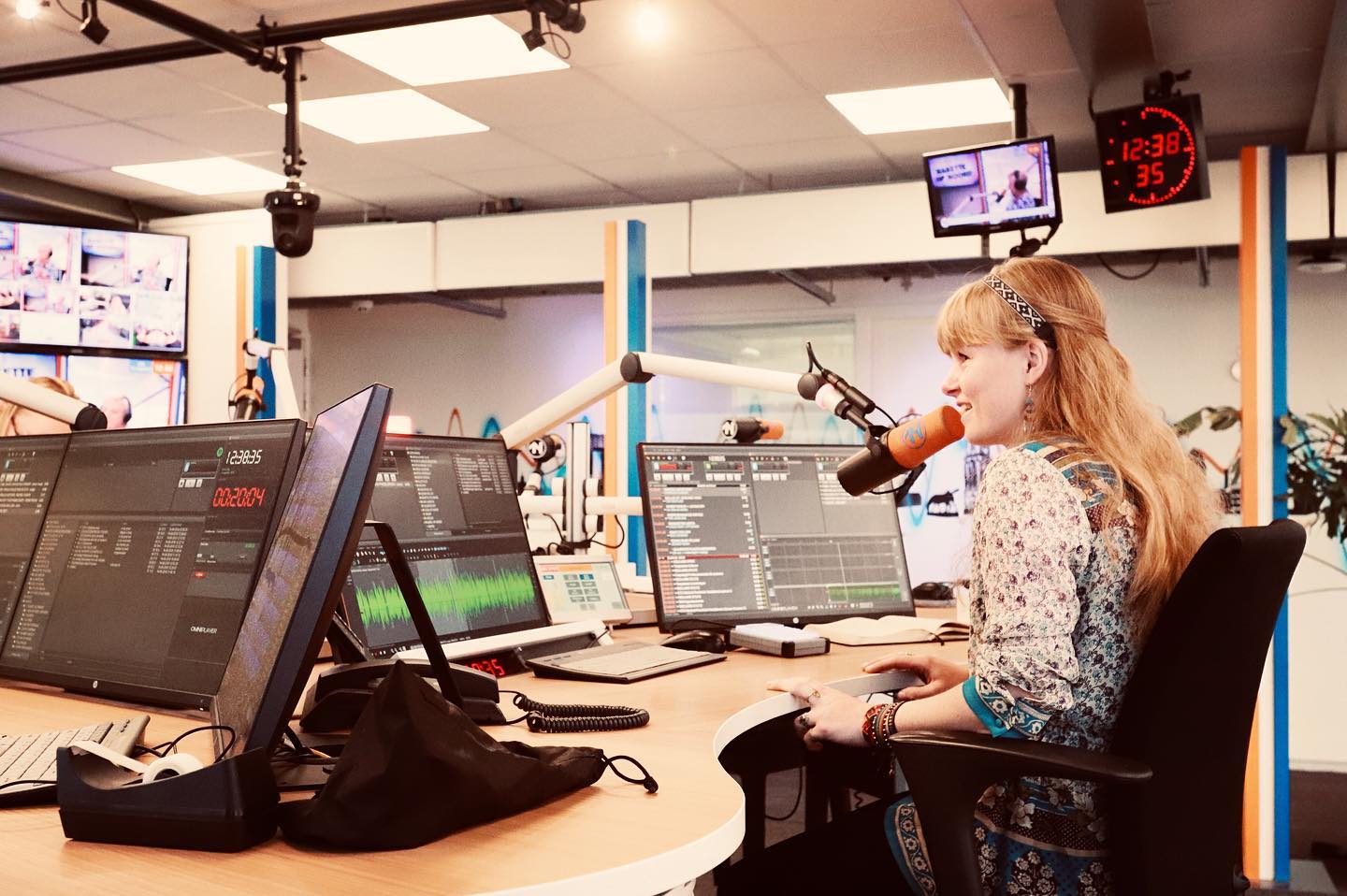 09-08-2019 Rosan starts trip back to Holland
Rosan is traveling back to Holland after her music journey through Peru to discover the music traditions and performing her new songs.
Curious what happened in the past weeks? Check her blog HERE!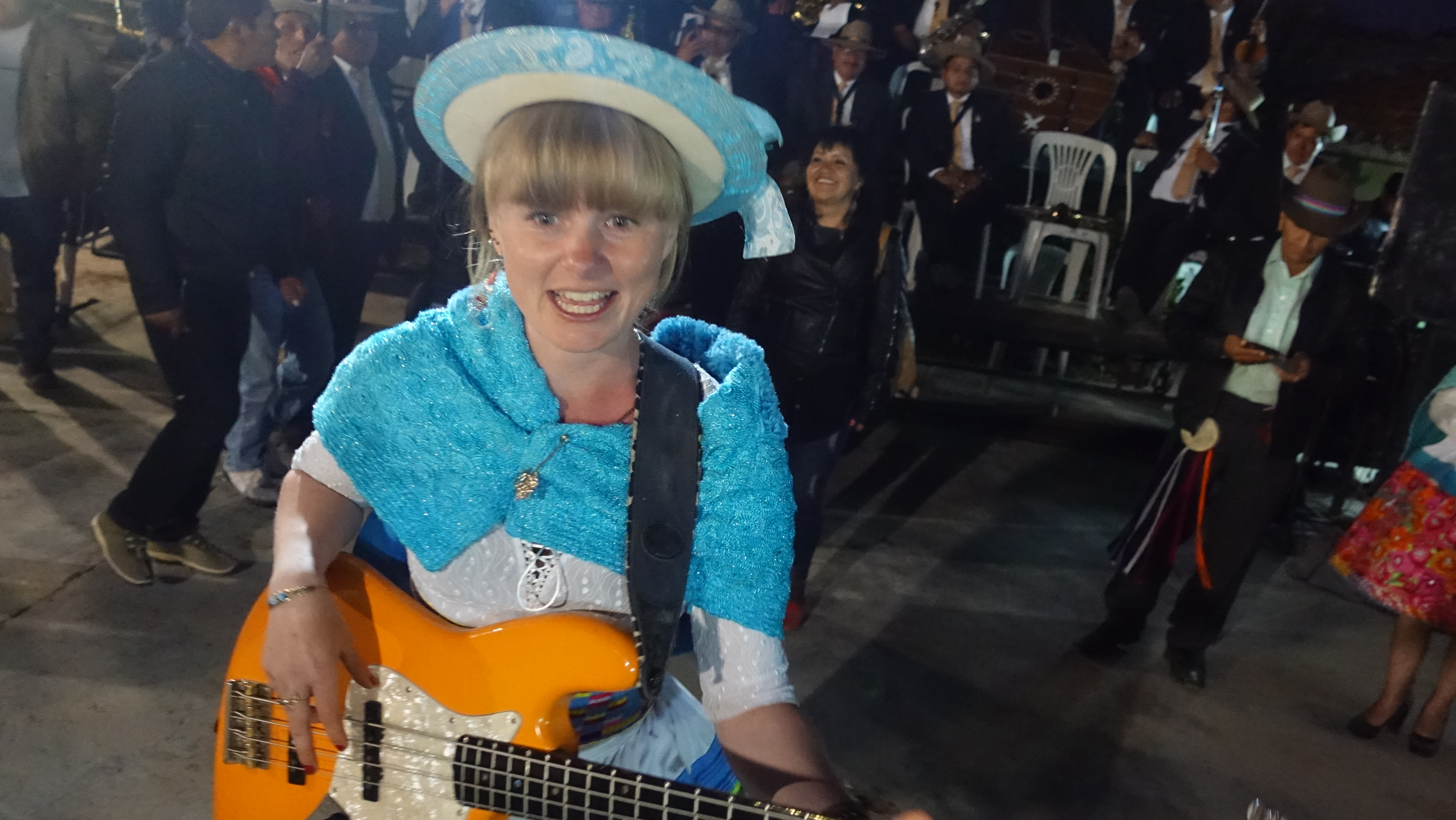 Jamundo jamsession @ de drie gezusters groningen
As Rosan is part of the organization Jamundo together with Pablo ter Borg they have found a new location for the returning jamsessions! Grand Café De Drie Gezusters in Groningen proudly confirmed to provide Jamundo for a location. In this collaboration the jamsession will be organized two times a month on Fridays. The Jamundo-agenda is to be found on the Jamundo-page in 'projects'. The first edition, known as the new try-out, happened to be a great succes! So stay tuned!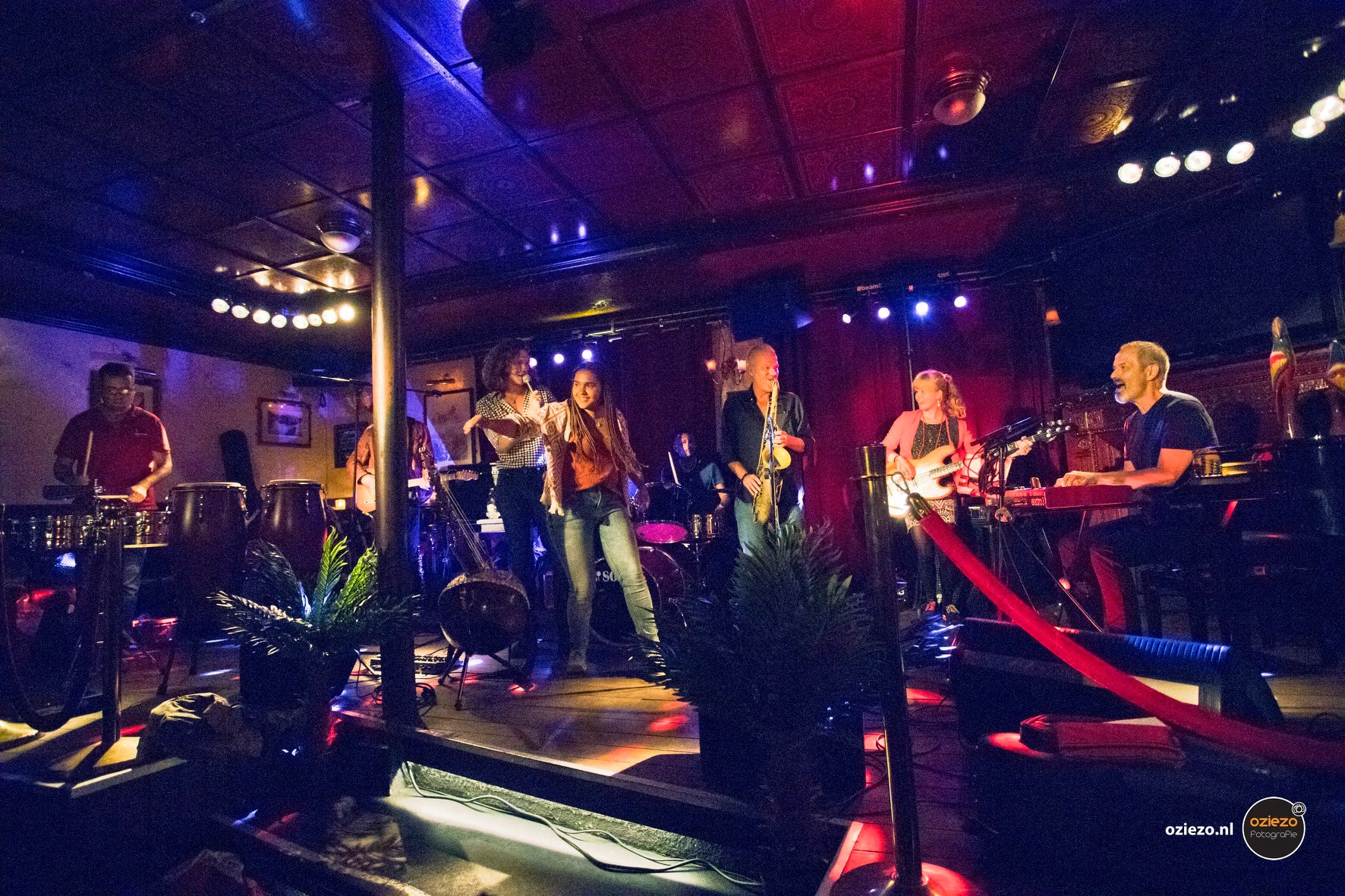 04-08-2018 Live @ TARIBUSH KUNA FESTIVAL 27th july
03-01-2018 happy new year 
official aftermovie now released
01-10-2017 Artwork for album 'An african tale' RELAESED. Order the album HERE!
// TOUR october 2017 //
Promotional video for Rosan Brings Africa
15-10-2017 Tour-CREW OFFICIAL COMFIRMED
With only 2 people we built up the 'Rosan Brings Africa'-tour. From now on we'll stand strong with a crew consisting of 9 people! With this team we'll make the tour a big experience.
Let us introduce the RBA-CREW to you: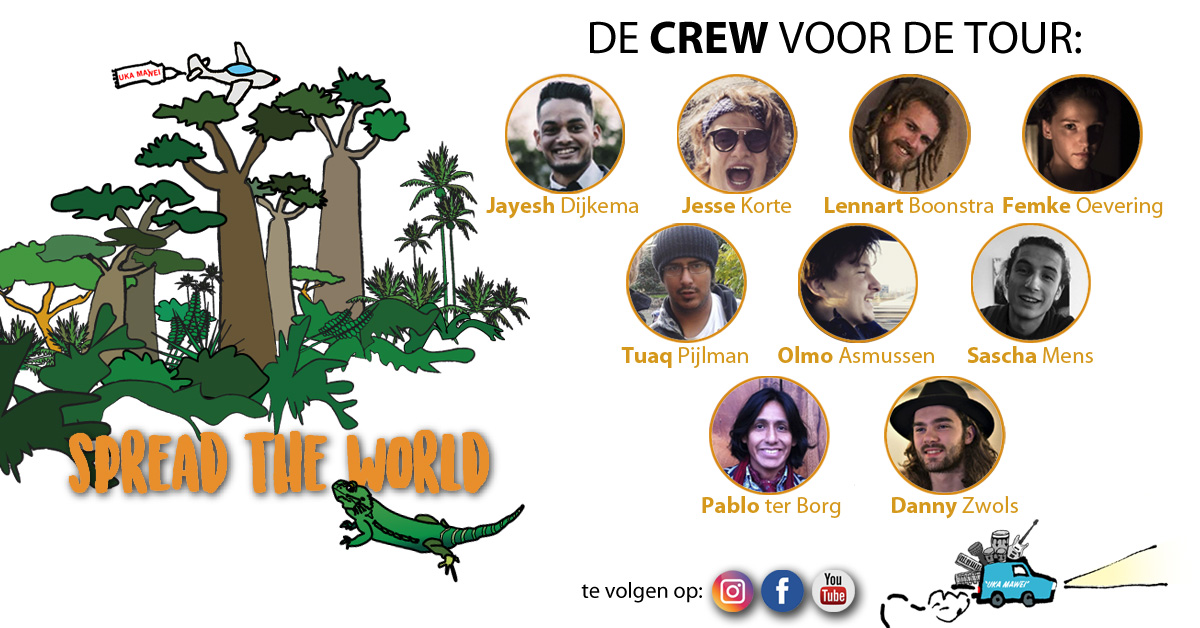 30-08-2017 NEW CONCERT confirmed!
Restaurant/theater Le Brocope in Oldeberkoop is added to the tour on sunday 29-10-2017. This is a special arrangement. Before we'll play the concert Rosan and her African bandmembers will give a workshop about African music. It's possible to have a diner at the restaurant of Le Brocope in the meantime before the concert starts!
04-08-2017 New Orleans brings good news!
New show added to the tour! Jazzcafe New Orleans (Groningen) confirmed to be part of the Rosan brings Africa NL Tour 2017. In New Orleans we'll play in an intimate setting inroducing the tour. This means that we'll start and complete the tour in Rosan's hometown; Groningen!
Check the tour dates and come dance with us!